Christmas is quickly creeping up on us and with it comes a festive favourite, The Nutcracker. Northern Ballet returns to Leeds Grand Theatre this November with their spectacular show featuring some of the best talent.
Sure to get you in the spirit, The Nutcracker promises gorgeous sets, glittering costumes, beautiful dancing and a catchy festive soundtrack that you'll be humming all the way to Christmas. Prepare to be whisked away to a magical winter wonderland with Clara… The story begins as the Edwards family prepare for their Christmas party, as the party begins to liven, Uncle Drosselmeyer arrives, with gifts for the family in tow.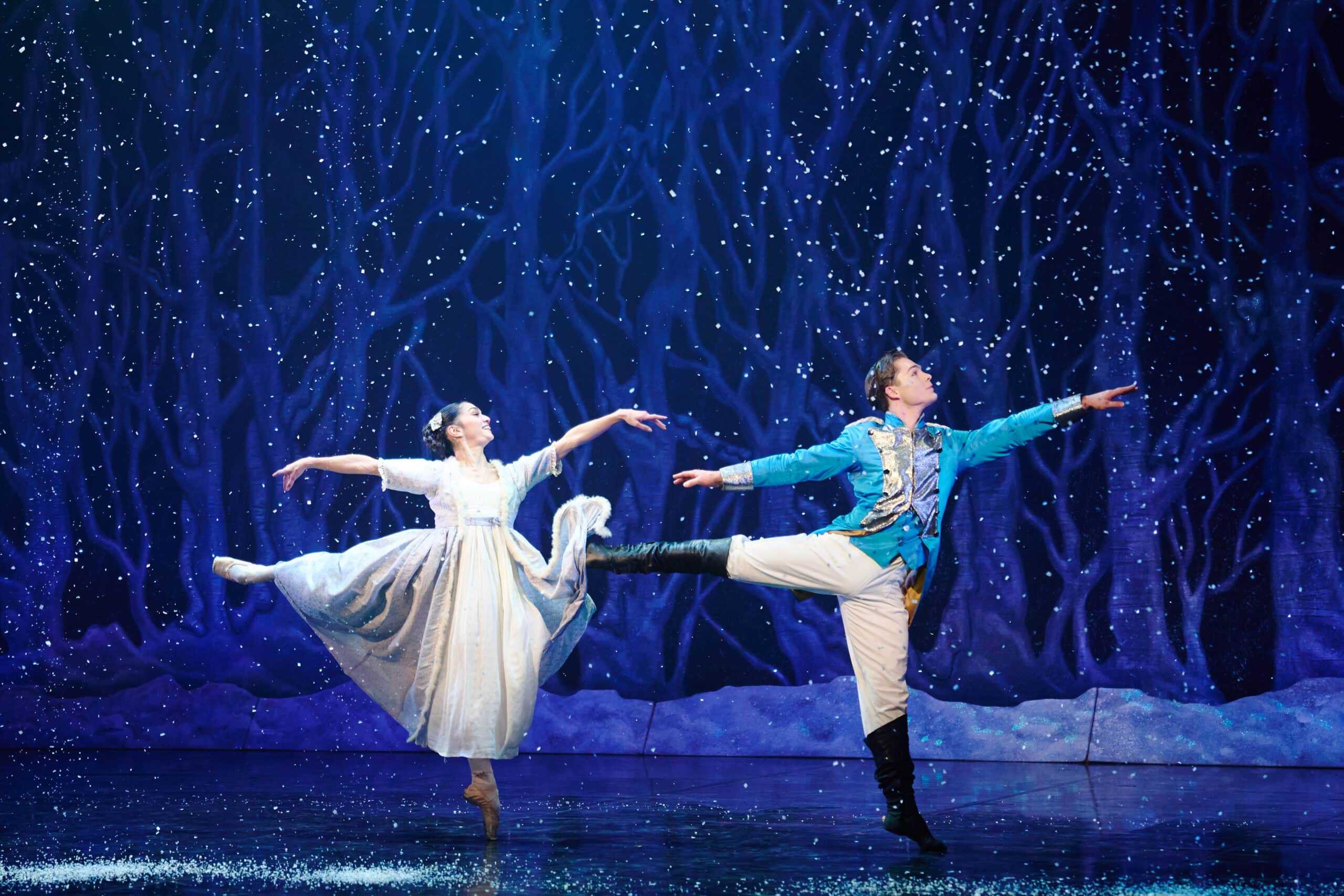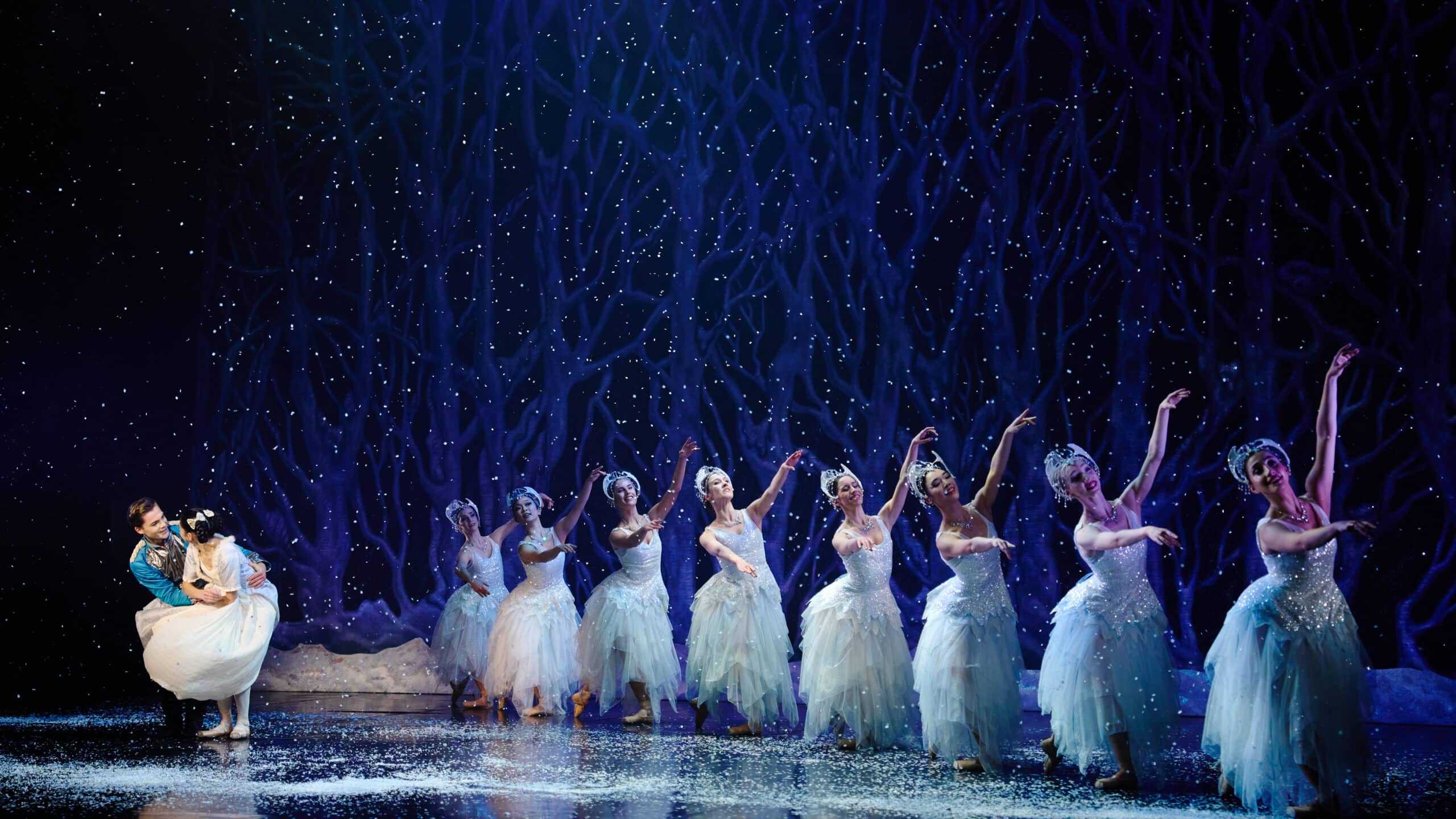 Although these are no ordinary gifts, Drosselmeyer gifts the family two sets of life-sized dancing dolls. For Clara and her brother Frederick, Drosselmeyer has two wooden soldier dolls with the ability to crack nuts. When Clara wakes in the night she discovers her living room filled with mice and her nutcracker doll has grown into a full sized man. Soon after, the Mouse King reveals his presence and a battle commences. With Clara's assistance The Nutcracker emerges victorious.
Once again, Drosselmeyer calls upon his magic and the doll is transformed into a handsome prince. As Clara takes his hand they are transported to an enchanted forest filled with dancing snowflakes before a magical sleigh appears to whisk the pair away to the land of sweets where the Sugarplum Fairy awaits…
All of that is just act one! To find out how the story unfolds, in one of the finest theatres in the north, head over to Northern Ballet to book your tickets.
Plus, keep an eye on our socials as we are giving you the chance to win 2x tickets to The Nutcracker at Leeds Grand Theatre complete with a back stage tour, complimentary programmes and a drink.
Images- Northern Ballet