It's officially pumpkin spice season and we welcome all of the autumnal joy that comes with it! This season is all about cosy sweaters, movie nights, comfort food and self care. We have put together our secret guide to fall comfort essentials to help you embrace that fall feeling…
Build a winter fall outfit 
HIP
After our mini heatwave in September, It's safe to say that the cold weather is here to stay but not to worry, Hip have got you covered. Shop cosy sweatshirts and fleeces from favourites like Patagonia and Fred Perry or upgrade your trainers with a pair from their specially curated collection.
Chinese Laundry 
They began as a vintage store but have evolved into designing their own clothing and providing a space for indie makers to showcase their clothing. They're fully stocked with winter warmers so head down and stock up.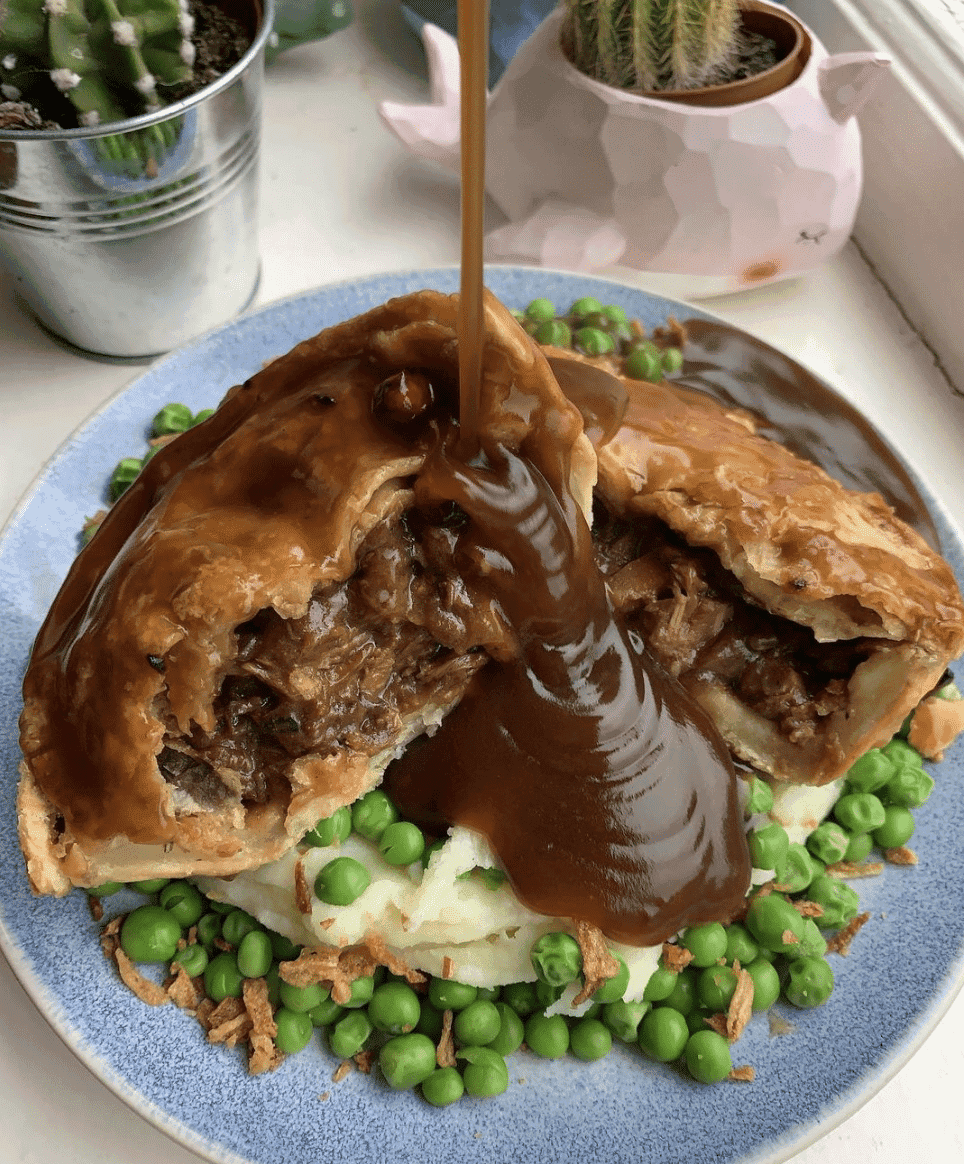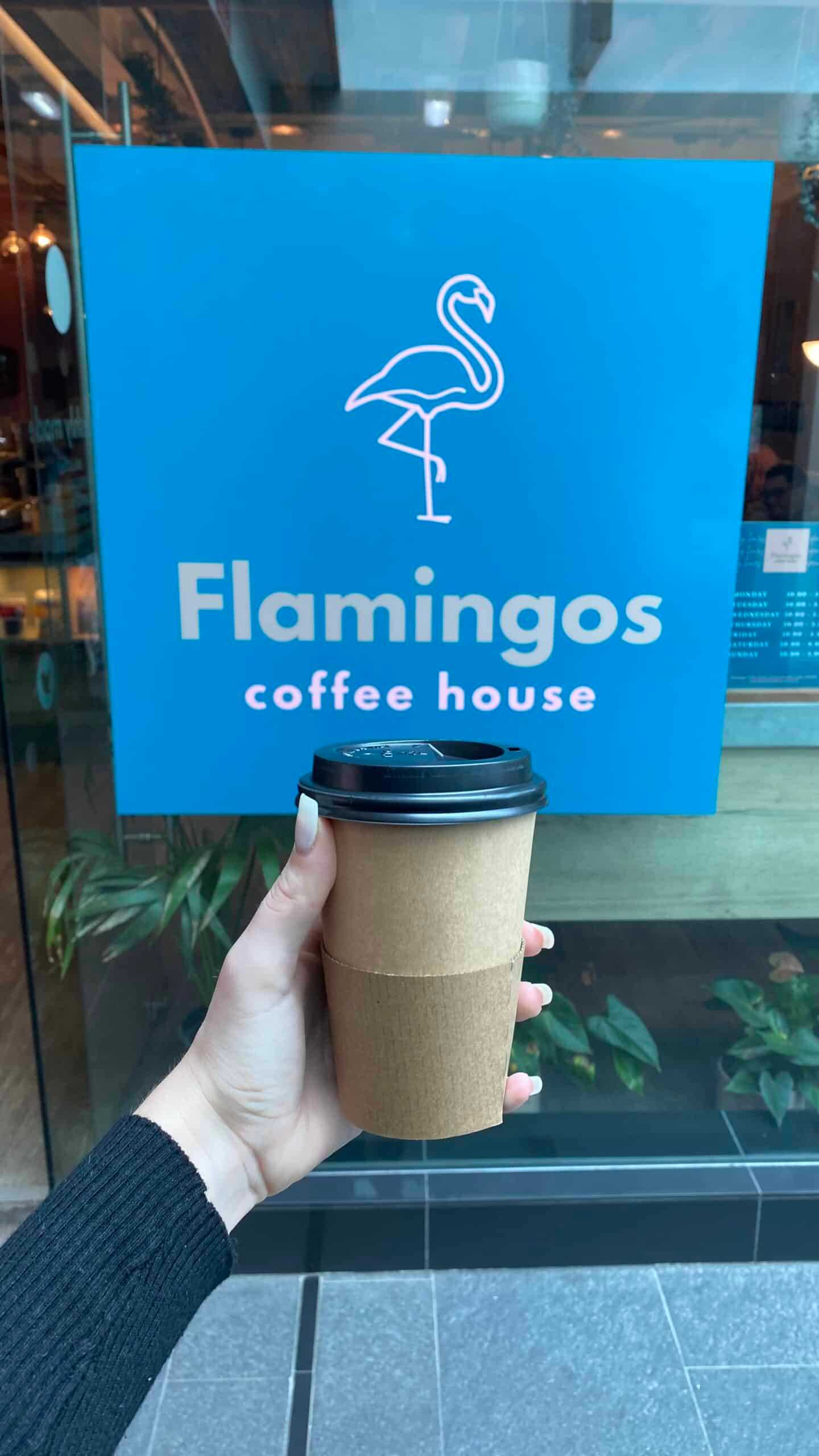 Comfort Food
Pieminister
The ultimate comfort food – Pies! Pieminster makes an incredible pie, I mean it is in the name after all so it would be pretty disappointing if they didn't. They've got the classics like steak and ale but they also have fun combinations like the 'Kevin' : made up of quinoa, chestnut mushrooms, tomatoes and red wine.
Patty's Burgers
What is more comforting than some fresh, crispy fries topped with a yummy sauce and protein? Patty's Burgers is definitely a contender for the best loaded fries in Leeds, at their Belgrave kitchen you'll find all kinds of loaded fries including popcorn chicken, mock duck and even christmas dinner.
Drinks
Kapow
As much as we love an iced latte, we're just about ready to let them go. Indie coffee shop, Kapow, serves a rich, creamy hot chocolate that will warm you up from the inside out. For the caffeine lovers, the salted caramel latte is a sweet and nutty delight, highly recommended.
Flamingos
Holding a hot mug filled with your favourite tea is one of the small pockets of joy in daily life. If you're on the hunt for a new favourite, check out Flamingos cafe in Central Arcade, they have lots of organic loose leaf teas for you to try like Sri Lankan lemongrass and ginger or even whole chamomile blossoms.
Sweet Treats
Fika North Cinnamon Bun
Cinnamon is quintessential fall, imagine tucking into a warm, fluffy cinnamon roll with that sickly sweet icing whilst the rain patters on outside. If that sounds like your perfect Sunday afternoon try one of Fika North's cinnamon rolls or one of the many other tasty pastries.
Activities
The Hot Yoga Chapel in Ilkley
This yoga studio is housed in a grade II listed Victorian Chapel over in Ilkley. Here you can sweat away any stress and tension whilst connecting with your breath and body, guided by experts. If you want to improve your health and wellbeing this season definitely give it a go.
Catch a film at Hyde Park Picture House
Whilst you could cosy up in bed with some Netflix, you could also visit the last remaining gaslit cinema in the world. Hyde Park Picture House is a great place to escape the hustle and bustle of the world for a moment to immerse yourself in a film. Grab some popcorn and you're all set.
Images- @pieminster, Independent Life, @thehotyogachapelilkley