There seems to be an air of inspiration around the underground music scene in Leeds at the moment. The duality of being situated within a rapidly growing city that still retains a village like sense of locality fills those who are involved with the belief that they might be able to make a worthwhile contribution to its culture.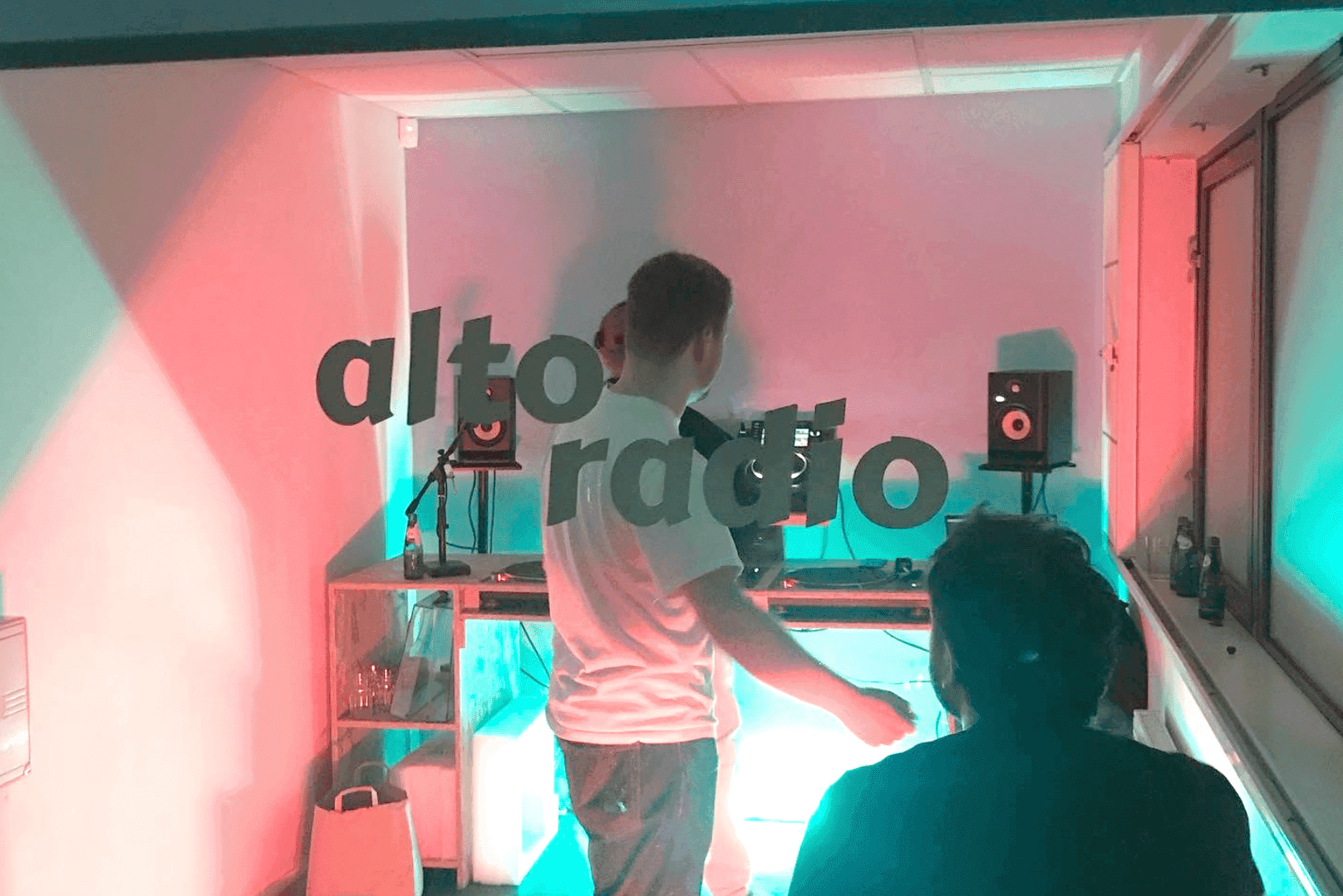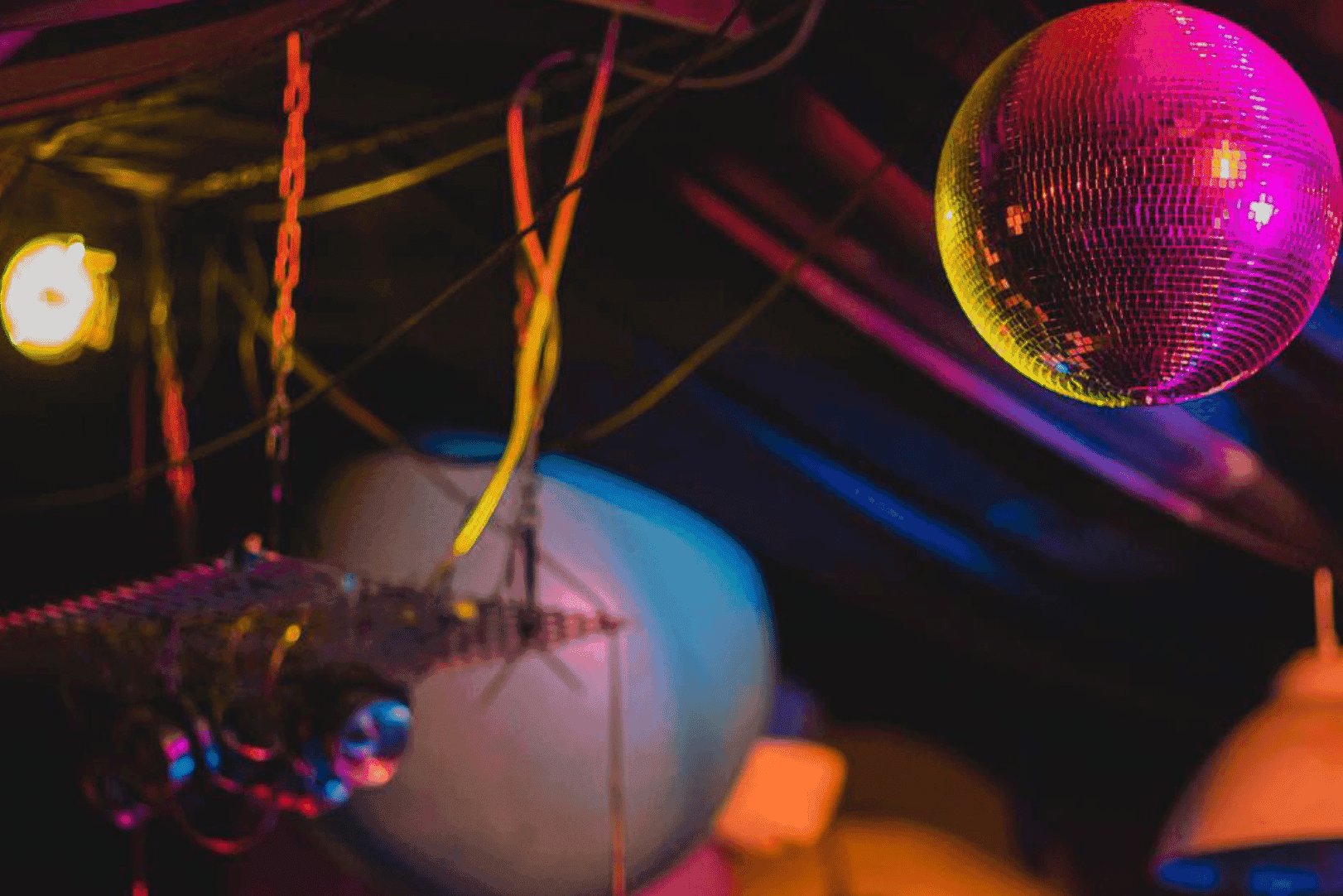 For several generations the inner city terraces of areas like Chapeltown and Hyde Park have incubated talent that have contributed to seminal music movements such as Dub, Punk, Bleep and more. That being said, Leeds has never really relished in the recognition of being a music city and its not difficult to see why. Without our own Beatles or Oasis there is no figurehead that unites the city behind a singular style. The result of this is a melting pot of sounds, philosophies and aesthetics the sum of which is far greater than it ever gets the credit for.
A few weeks ago I took a walk through Leeds from Sheaf Street, itself a club and creative studio, and spotted signs for LIFI and Leeds City of Culture 2023 amongst those of creative independent enterprises and it filled me with hope for a bright future for the city. Through the introduction of new festivals, shops, bars, restaurants and studios alongside the solid range of pre existing institutions, Leeds is evolving into an exciting hotbed for culture.
A crucial element to the matrix of a culturally vibrant city is a soundtrack to match and thanks to a new wave of exciting musicians, lyricists and curators Leeds is well on its way to having one. All movements need their hubs and currently community radio stations are playing a huge part in giving artists spaces to make and play with sound. The city's friendly nature permeates through the identity of Sable, Alto and Narr, the three stations platforming the underground.
Sable's curation focuses on inclusivity, creating a space for communities that can often feel marginalised by mainstream DJ culture. They represent a wider movement to install better values in an industry that has a tainted past with the treatment of artists and DJs from a minority background, making their presence in a forward thinking city extremely important.Alongside radio stations, small independent venues like Wharf Chambers, Eiger Studios and Distrikt provide a space for new promoters to make a name for themselves and solidify a community around their nights. Out of these venues promoters such as Fifty, Pick and Mix, Fortynine, Ost and Rat Party join stalwarts of the scene like Love Muscle, Brudenell Groove and Mugpie in creating weekends packed with excellent electronic music. The mix of touring DJs and local talent creates a breadth of experiences for partygoers in the city.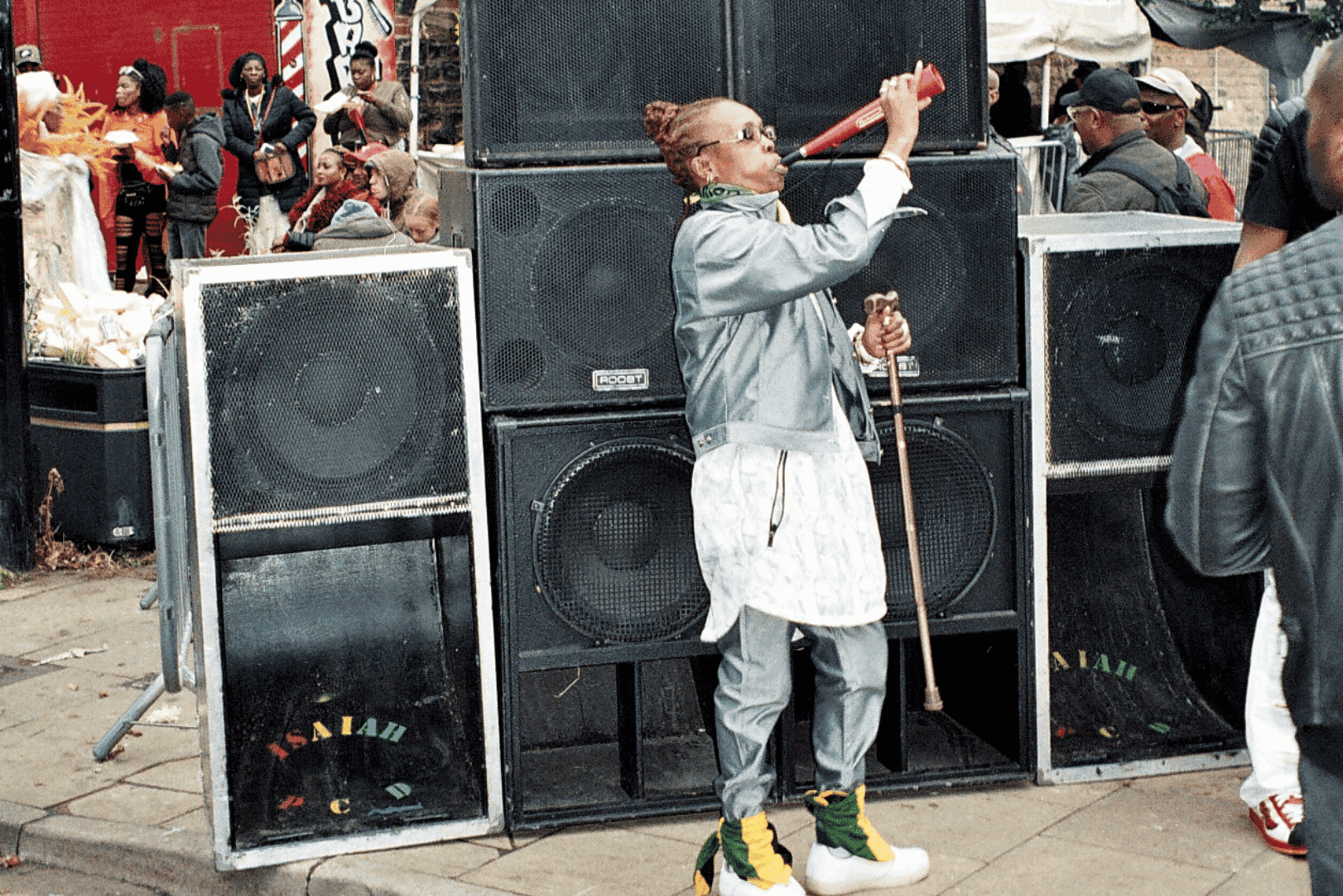 Whilst there are plenty of aspirational examples of electronic labels and parties coming out of Leeds, On Rotation are particularly notable. The foundations for the label were laid by the powerful mind of Alex T, a local DJ whose immense talent was beginning to receive the recognition it deserved. His untimely death was felt dearly by his global network of musical friends and especially in Leeds where he resided. Alex's exemplary philosophy for music rubbed off on those whose taste he propagated with incredible music from behind the counter at Tribe Records. Now in the hands of his label mates Adam Pits, Lisene and Chris I'anson, On Rotation's output has shifted towards releasing music. They're in the midst of rolling out their third release which connects the dots between four artists, Phazma, Jamie Leather, Anderson and Ed Hodge, who manufacture a trancey groovy future facing sound.
Forgoing the bleeps and bloops, there is also a burgeoning hip hop scene in Leeds with serious credibility. Artists like Nuno Lopes, Northaze and Pertrelli take an innovative approach to matching bars with beats; the talent of their cohort cannot be overstated. Their rhymes make sense of navigating through the now over a choice of beats that are left of field, pushing the genre of rap into a more interesting territory than is currently reflected in the mainstream. Also keeping things fresh are labels Acorn Tapes and White Brick who each offer their own refined interpretations of the hip hop sound.
Out of everything on offer there are two stand out parties for me. Hold the Relish are a crew which keep the true essence of rave alive. They forgo the choice of using clubs as venues, instead opting for interesting outdoor spots around the city. The party is served with an excellent standard of music and a diverse crowd which creates an atmosphere of love and freedom seldom found on dance floors. One of the other places you will find this rare magic is at Cosmic Slop at Hope House. The regular party is a fundraiser for the charity Music and Arts Production which provides creative education for kids who struggle to fit into mainstream education from the same building. The music policy is all encompassing and the DJs are never announced, creating an exciting element of the unknown.
Following years of bubbling, some key parties have been evolving their operation into labels. Cosmic Slop are releasing Four Tet's album '871' on cassette for the first time. On Bandcamp you can find five iterations of the compilation series by Brudenell Groove's label Reel Long Overdub featuring tracks curated from their talented network of producers. Wicked unreleased tracks from Hold the Relish have reached my ears and are set to reach dancefloors soon, and the label I co-curate Curbside is about to release our first record on vinyl. All of these are helping to project the culture of Leeds outwards and bestow it on fresh ears.
Though the route from Leeds to mainstream isn't so defined, the roots of how to do it for yourself are. This DIY attitude creates an output of amazing music that can be heard at gigs and dancefloors across the city. With the support of its people, Leeds will continue to grow, and help to solidify its music scene as great.
Photos: @Leedsteppa, @altoradio, @cosmicslop, @leedsteppa