It's always nice to make a spontaneous adventure to somewhere new, even if it is only a short distance away from the comforts of your home. Exploring and discovering a different town can introduce you to a world of new places and picturesque views of our favourite county. Holmfirth is a great place to visit for all of this. 
This small town lies south of Huddersfield and sits in the heart of the beautiful Holme Valley. So even if you're just five minutes down the road or on the opposite side of Yorkshire, clear out your calendar and plan a day trip to tour around the streets of Holmfirth. Not only will you find an endless list of quirky and amazing independent businesses dotted around the town, there are so many wonderful attractions and breathtaking scenic views to enjoy while you're there. 
As well as being home to a wide range of eateries and bars, Holmfirth is also a major visitor attraction for long-running sitcom, Last of the Summer Wine. So capture the local beauty, walk around the town and wander through the shops and restaurants, and you may just discover your new favourite area.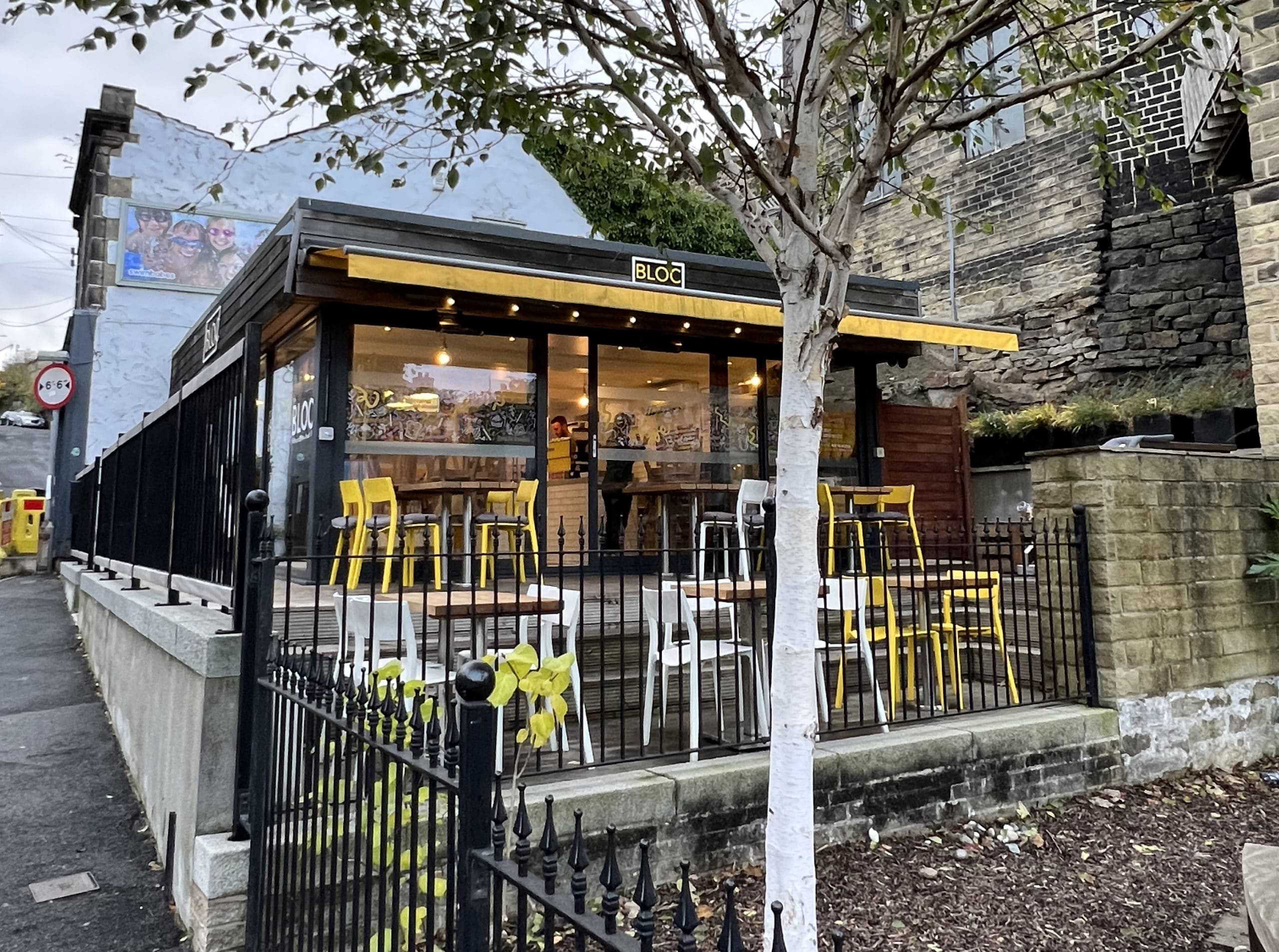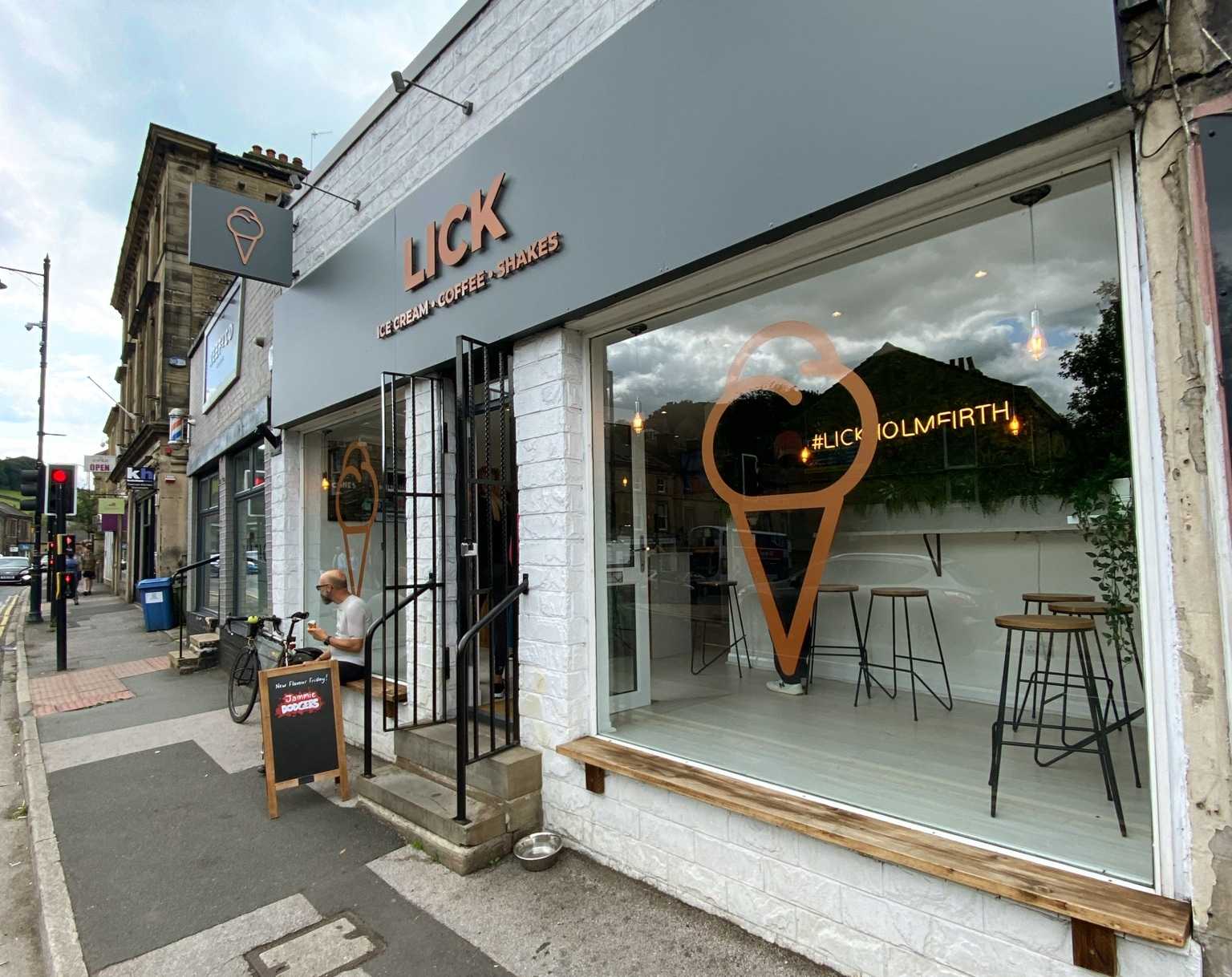 O'Briens Bottle Shop & Beer Cafe
O'Briens is a popular bottle shop in the heart of Holmfirth, selling some of the best British craft beers, wines and ciders. Stocking an array of Yorkshire breweries, you can find and try some delicious ales and IPAs from Northern Monk, Cloudwater Brewery, plus some from across the pond over in the US. Pop in and grab your favourites from their bottle shop fridges or put your feet up and relax in their beer cafe.
Bear. The Coffee Roasters
Bear Coffee Roasters are nestled away in Holme Valley, and since 2020 have been serving truly exceptional coffee. The team behind Bear are proud to ethically and responsibly source beans and roast them to perfection, or you can even grab yourself a bag and brew them from home.
Lick Ice Cream
Since originally opening in 2019, Lick has been serving up delicious and fresh dairy free ice cream. With a focus to use quality, dairy free ingredients to improve the taste, flavours and textures, they're truly the experts at what they do. As well as mastering the traditional flavours of ice cream like Strawberry and Chocolate, they've become experimental and have many other delicious flavours such as Chai Latte, Lemon Creme, Peach Melba and KitKat.
Bloc Cafe
Breakfast and brunch hotspot Bloc Cafe is an independent cafe in Holmfirth selling toast and coffee from Wednesdays to Sundays. As well as serving delicious breakfast and fresh coffee, they're also the home of bakes from Home Sweet Holmfirth to satisfy all your sweet tooth cravings. It's the perfect cosy spot in the winter months or the place to enjoy the sunshine in the spring and summer.
The Picturedrome
The Picturedrome in Holmfirth is known to be one of the North's most intimate music venues, which showcases an array of bands and artists from all genres. As well as featuring music you can see film showings, theatrical performances and stand-up comedy. You can view their upcoming events online, so go book yourself in to see a tribute act, discover an up-and-coming band or dance the night away at an 80s disco night.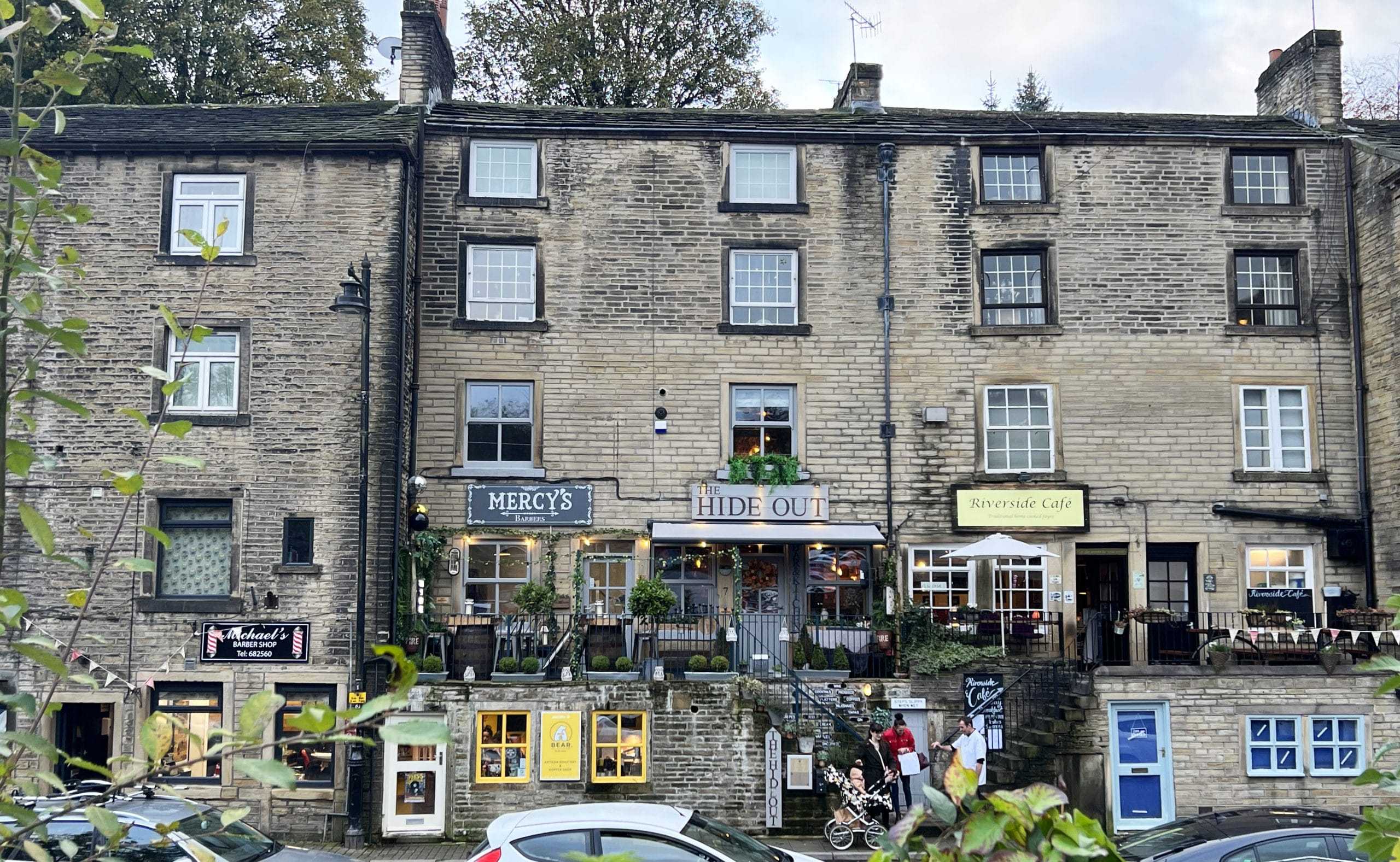 Devour at The Dyehouse
In between the woodlands and the River Holme lies Devour, a restored mill and dyehouse that cooks up delicious Italian food. Their eatery offers a seasonal menu of carefully crafted Italian goodies, from antipasti to appetising pasta dishes. A combination of good food, great music and a friendly team, Devour is an impressive local favourite.
Holmfirth Pet Centre
This pet supply store in Holmfirth is a family run business found in the centre of the town. Fully stocked with a range of food, toys, accessories and more, they're known to stock leading pet brands of everything you could possibly need for your loyal companions. And to top it off, you can get your dog on the 'Paw Trait Gallery' wall.
Lou and Joe's
Lou and Joe's is an independently owned burger restaurant and takeaway that likes to keep it local. All their ingredients are hand-picked from local suppliers and in their words, 'display the finest produce God's country can create'. And what's even better, you can bring your dogs along with you and enjoy a lovely day out together.
Mezze
Mezze in Holmfirth is an authentic, Mediterranean and Middle Eastern cuisine in an inviting and relaxing atmosphere. With a menu inspired by the tastes of Greece, Turkey, Italy, Cyprus and the Middle East, you can pick from an array of small plates and fine wines, whether you're wanting to dine in or take away to enjoy at home.
Images: Sid's Cafe, Bloc Cafe, Lick, Bear. The Coffee Roasters