The Cockpit was a Leeds institution. This legendary nightclub located underneath Leeds' railway bridge was a unique venue for its suitably sparse and dark interior that brought to it many years of memorable gigs and club nights to remember. Richard Todd, co-owner during The Cockpit's glory years, now runs The Woods in Chapel Allerton, and told us all about the thrills of Leeds' most vital alternative venue.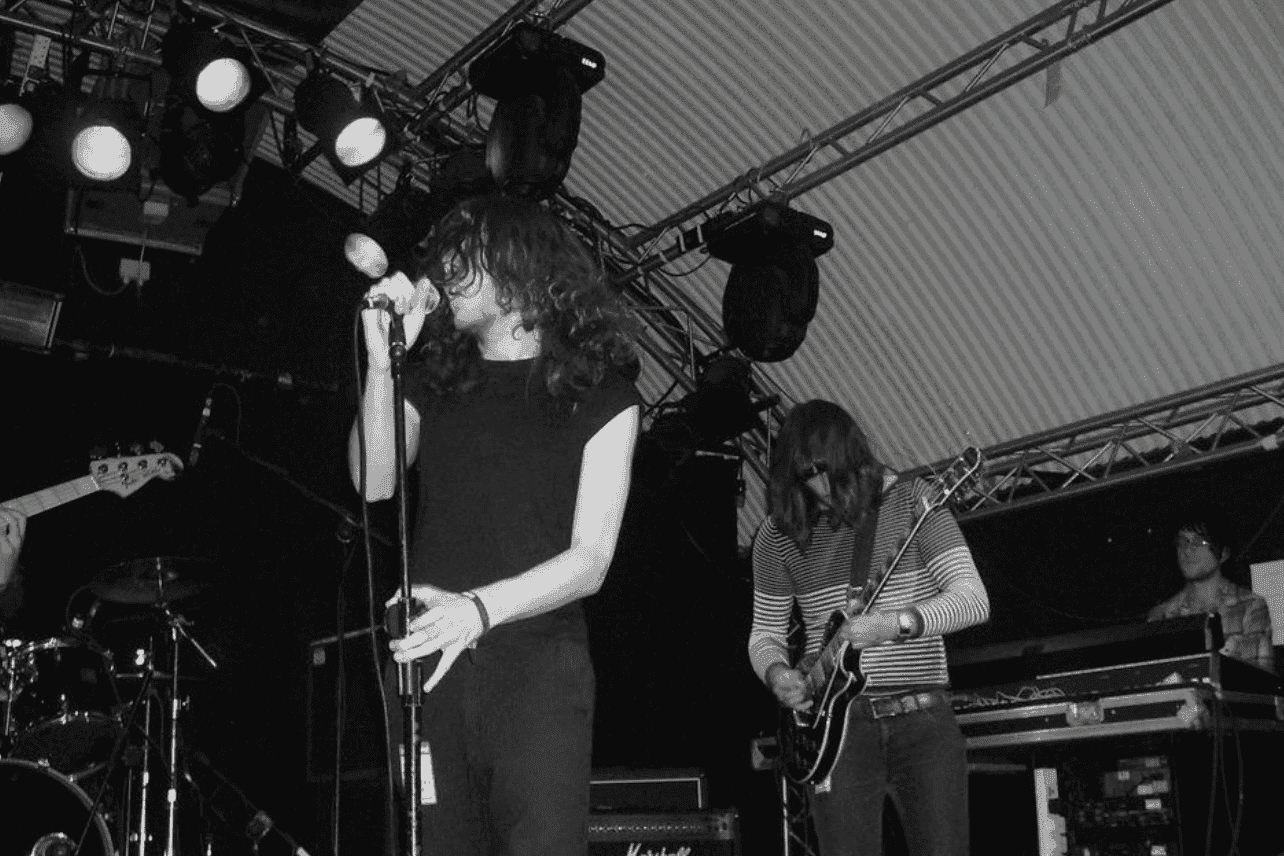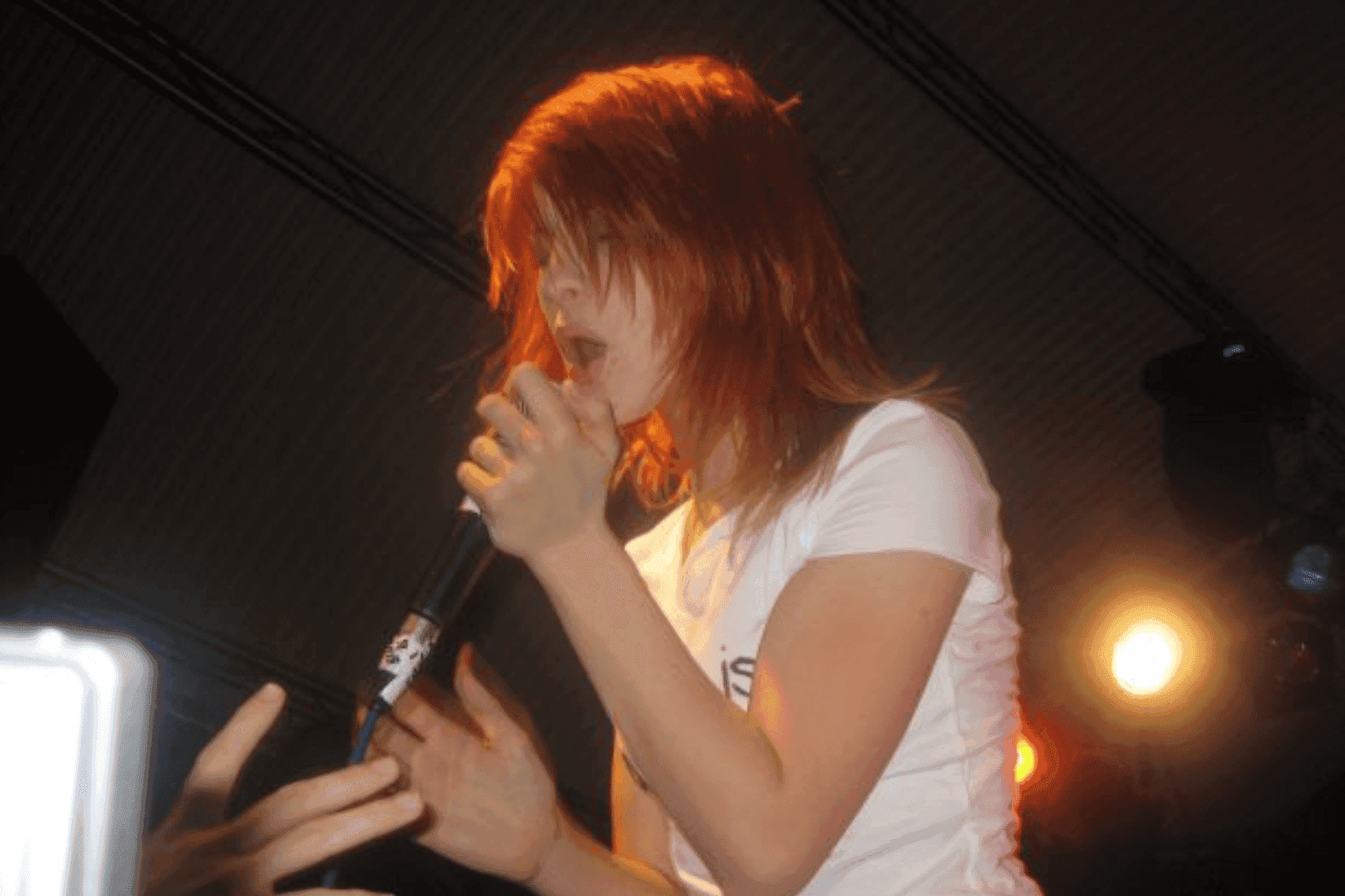 How did you end up owning The Cockpit?
The Cockpit opened in September 1994 and I hired it on Friday nights for my club night Brighton Beach. In 1997, the owner told me he wanted to sell it. By this time, I had teamed up with Colin Oliver, who had started promoting gigs and club nights there. There were lots of ups and downs for two young lads who had no experience of buying a nightclub before, but by late 1997, it was ours!
What type of venue did you want to create?
We just wanted to do something different – a truly alternative and diverse venue – and, most importantly, it had to be good! A big thing for us at the time, which nobody else was doing in Leeds, was to use the combined power of gigs and clubs together – putting on a gig where the audience would like the club night afterwards. We also wanted to use the club nights' popularity to get bands to play there.
Tell us about the nights there through the years.
I started Brighton Beach there, which then also went to Sheffield, Leicester, Newcastle, London and Birmingham. In 1995, The Garage started, which is still going at The Key Club now. Poptastic, a very popular gay night, ran from the late 1990s. Slam Dunk, which has gone on to greater things, and The Session, which was massive for years, started in the early 2000s. Gigs, well where do you start? Here are some of the biggies: Supergrass, The Offspring, The Pharcyde, Amy Winehouse, The Killers, Coldplay, My Chemical Romance, Rancid, Ellie Golding, Ed Sheeran, Blue (!), The White Stripes, At The Drive In, Fall Out Boy, LCD Soundsystem, Peaches, Vampire Weekend, The Libertines, Franz Ferdinand and Queens Of The Stone Age… to name but a few!
What are your favourite memories of the place?
There are too many to go into over all those years – you will have to wait for the book! Although one sticks out: it was the opening night of Brighton Beach. I opened the door and there was a queue. I had to shut it quickly. I was embarrassed – people were queuing to go to something I was putting on!
What have you done since The Cockpit closed?
When The Cockpit closed, I was still working with Colin Oliver in our company Futuresound, and by that time also Ben Ray from Slam Dunk. We were operating The Wardrobe, and The Key Club opened shortly after The Cockpit's closure. I wanted to do something different and in 2015, with my new business partner Paul Logan, I set up The Woods in Chapel Allerton, which I enjoy immensely.
Photos: Richard Todd, @music.live.music, @stillintoyoupod