The market town of Halifax has had a remarkable piece of architecture standing proudly within it for almost 250 years. This striking Grade I listed building sprawls imposingly over three floors around all four sides of an attractive large square; this unique site is a handsome sight. In 2017 the former cloth hall was revived into a modern day attraction whilst retaining its original heritage. The venue now hosts impressive one-off events such as music concerts and food festivals, and every day is filled with great permanent shops, bars and eateries. Here are seven of the many amazing independent retailers to visit inside the Piece Hall.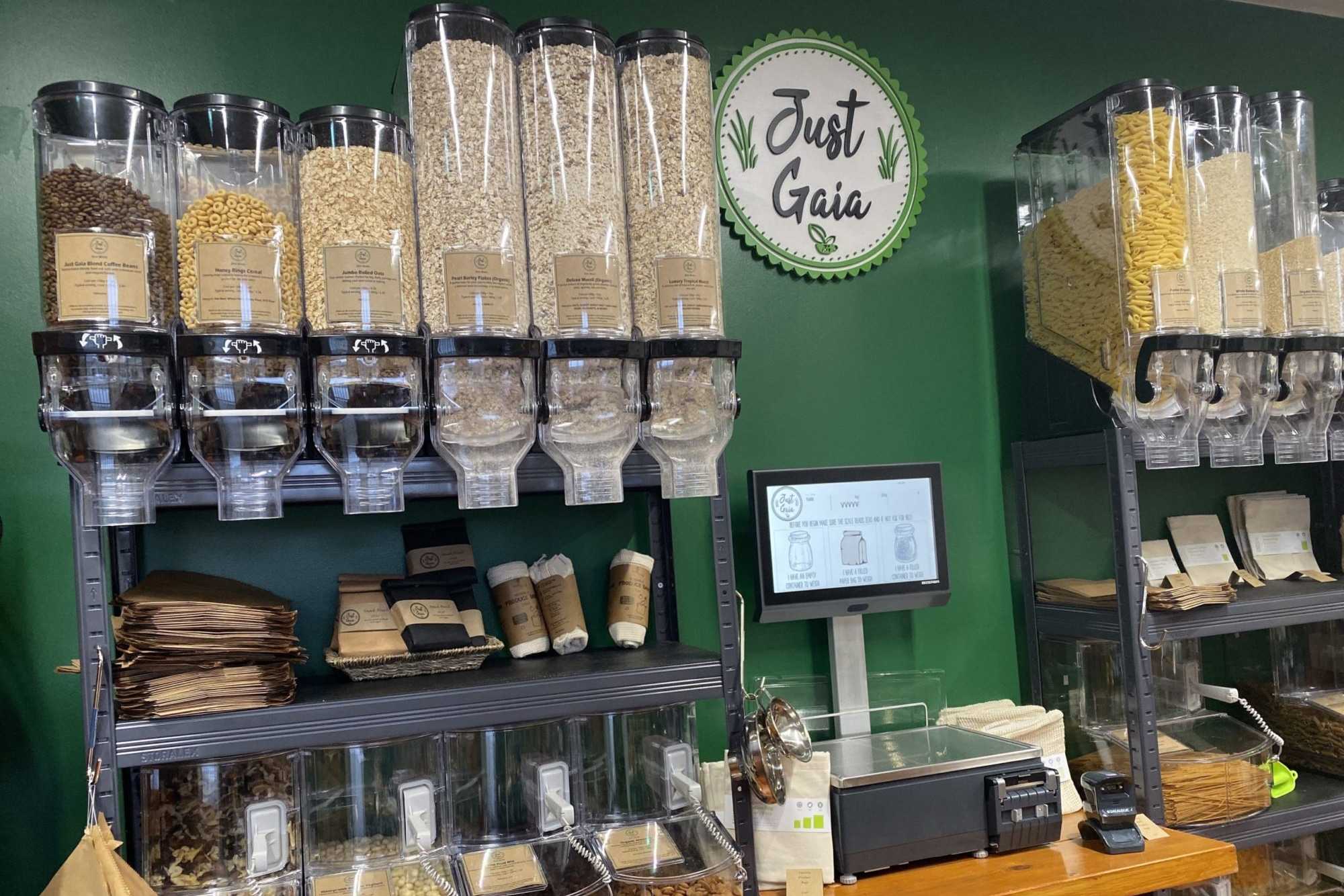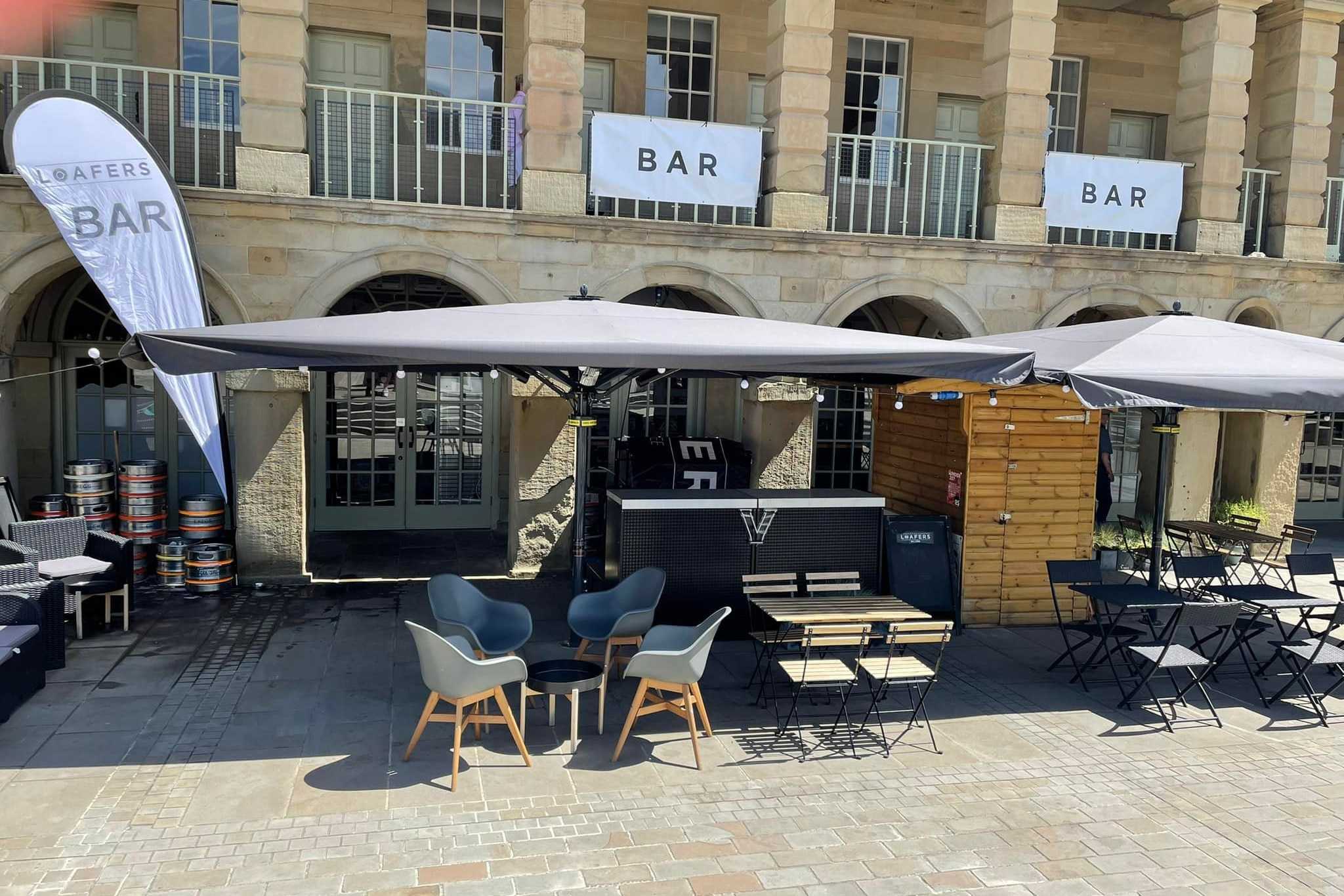 Just Gaia
Just Gaia is a friendly shop with a positive message. This family run store promotes plastic free practices with a range of goods that are as enjoyable as they are ethical. From pampering personal care to practical cleaning products, you can stock up on quality here. Plus there is a variety of delicious food stuff, including organic fruit and veg boxes, liquid refills and dry dispensers. And with a cafe serving their own local coffee and loose leaf teas, you'll leave this lovely shop doing good and feeling great.
Loafers
Record store Loafers is the perfect hangout for the vinyl lover. The relaxed vibes and thoughtful interior invites time whiled away by flicking through the racks of records. There are genres for everyone, and within them favourite albums and obscure oddities. And once you've added to your collection, immerse in the music by staying for a coffee or a beer, and occasionally some live sounds.
The Book Corner
The Book Corner is the quintessential independent book shop. A friendly and peaceful environment which knows its literature and stocks a wide range of fiction and non-fiction for adults and children alike. The service is undoubtedly excellent too, with two of their booksellers included in the annual national Bookshop Heroes list. For readers young and old, head to the corner.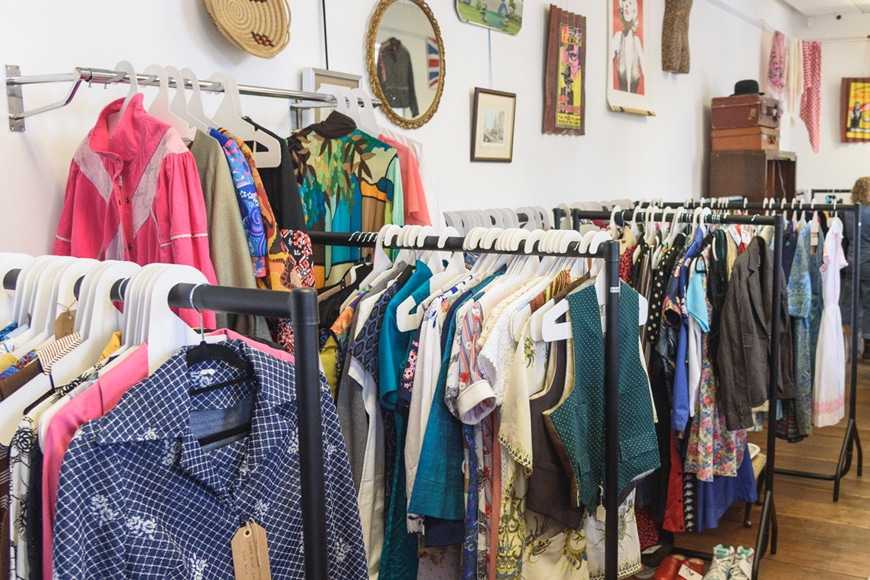 The Handmade Gift Shop
More than earning the right to its name, The Handmade Gift Shop brings together the best in the Yorkshire area. With over 60 different creatives, artists, crafters, designers and makers stocked here, you'll find everything from cards to clothes, art to jewellery, homeware to personal care, all handmade with love. For everything your giftee needed and some things you didn't know you wanted.
Mrs Sinclair's Vintage
A vintage clothing shop which is true to the meaning of the word, Mrs Sinclair's stocks genuine and quality items from throughout the 20th century. From 1920s glamour to 1980s denim and everything in between, these are authentic items from their era. With an ethos to offer something for everyone, there are funds for all tastes and budgets here. So, go back in time and step inside Mrs Sinclair's Vintage.
G's Cakes
This family run and family friendly coffee and cake house is a wonderfully relaxing stop off when exploring the Piece Hall. Their sweet treats are irresistible, with fabulous and unique cupcakes and bakes. Enjoy seated in the lovely setting with an Italian coffee, or maybe order a box of goodies to, as G's Cakes put it, 'cake out'!
The Yorkshire Gallery
Providing a platform for the artists of Yorkshire and a showcase for great Yorkshire art, The Yorkshire Gallery is a beautiful space in this stunning building. Encouraging creativity of new and established local artists with exhibits of their work, The Yorkshire Gallery display original pieces and limited edition prints as well as other items such as jewellery and textiles. Treat your home to your favourite local landmark by your favourite new artist; perhaps it'll be of the Piece Hall.
Get there by bus! Download the First Bus App to plan your journey and buy your tickets.
Image Credits: Piece Hall, Just Gaia, Loafers, Mrs Sinclair's Vintage