Over the years Leeds has become a popular location for both residents and visitors alike with its culture, history, shops, and sites sights. With a population of over 5 hundred thousand people and attracting over 29 million visitors per year, it is understandable as to why Leeds is one of the fastest growing cities within the UK.
Whether you have been a local to the Yorkshire city or are a visitor, here are some fun facts about the much-loved city which you may not know.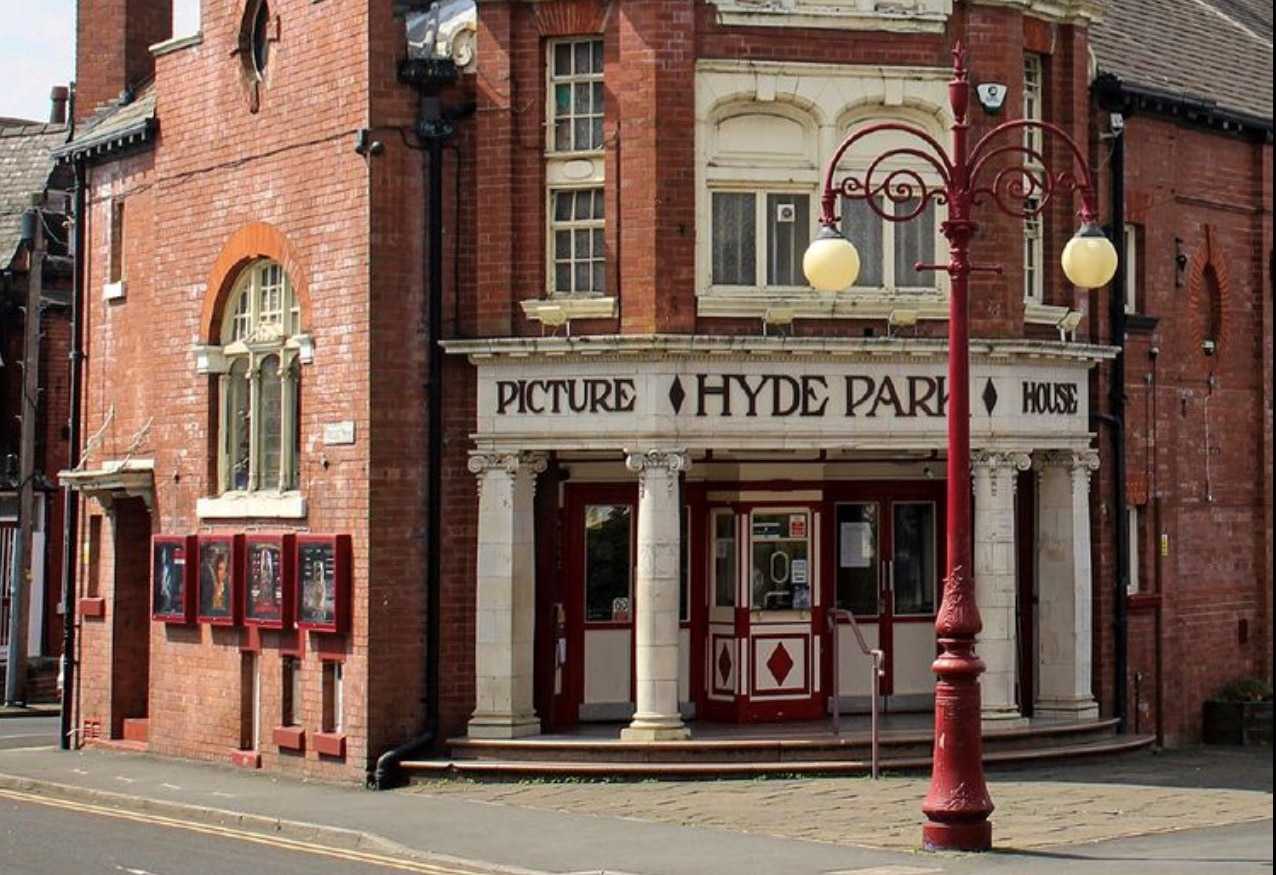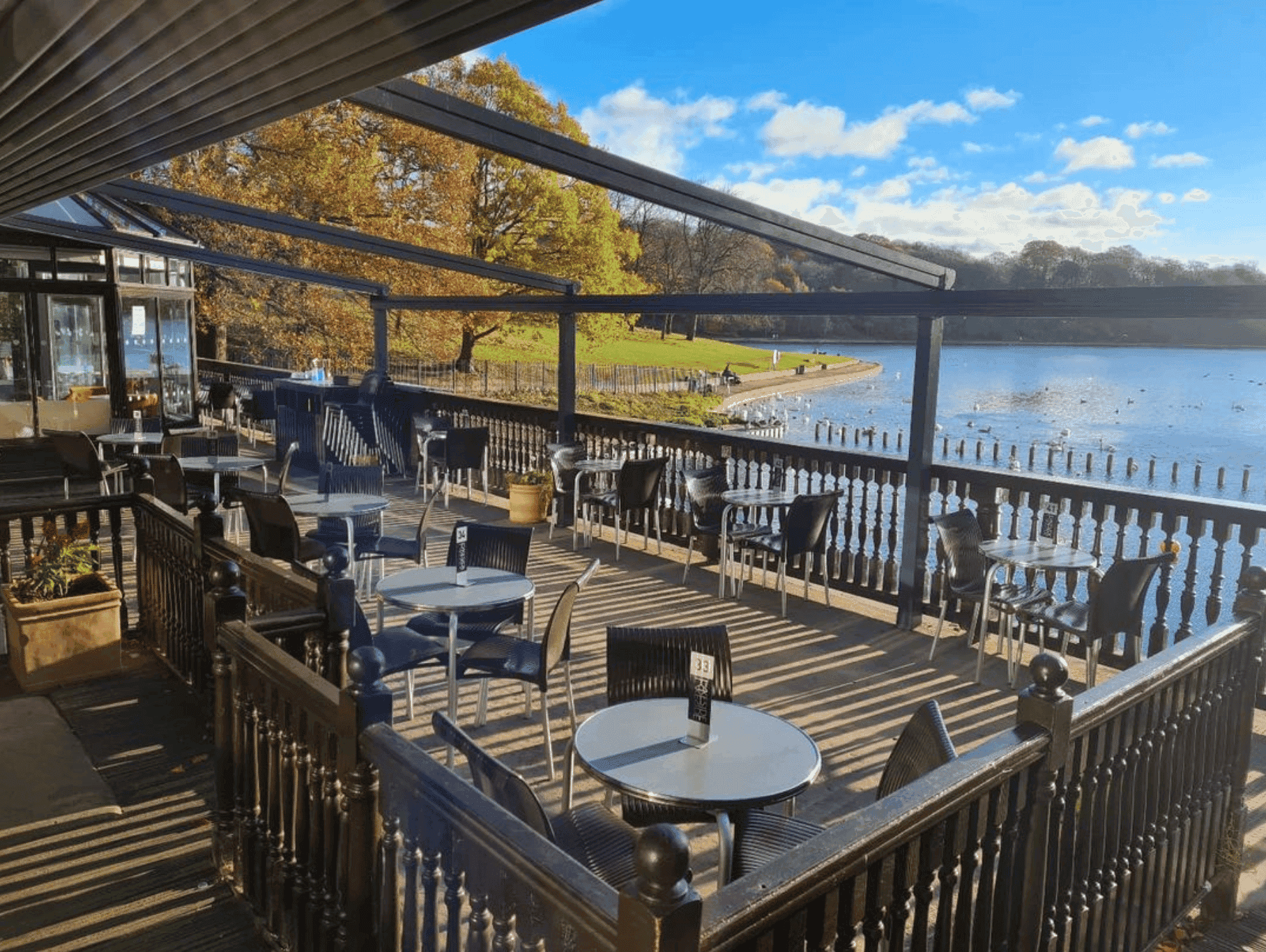 Classic favourite retailer Marks and Spencer (M&S) was founded in Leeds in 1884 by Michael Sparks and Thomas Spencer, and it is now one of the 959 stores around the UK. Being home to the original Marks and Spencer, M&S is located within the heart of the city centre within popular shopping centre Trinity. The business began from having stalls within the Kirkgate open market where they opened a Penny Bazaar. Now, they operate at Briggate in the city centre, not far from their place of origin.
Did you know that Leeds is the city responsible for the creation of fizzy drinks? They were invented in Leeds by Chemist Joseph Priestley by accident at a brewery in Leeds in 1767. Joseph was infusing water and carbon dioxide to make carbonated water, which is now known as Soda water. He found the water he had made as part of an experiment had a pleasant taste, so offered it to his friends and since then it has been developed by other chemists for medical purposes. It was then developed by drinks company Schweppes and is now used as a component in most soft drinks we consume today.
Another fun fact about the city is that the much-loved board game Cluedo was first made and sold in Leeds. The murder mystery game was designed by Anthony E. Pratt, a solicitor's clerk from Birmingham in 1943. After years of designing, Anthony met the Waddingtons office in Leeds and they agreed to produce the game and manufactured it in 1949. Initially, the game was named 'Murder!' and later became known as 'Cluedo' in the UK and 'Clue' in the United States.
As we all know, Leeds is known for its culture, but did you know that the Leeds West Indian Carnival is the oldest Caribbean carnival in Europe. The first ever West Indian carnival parade was organised by British Caribbeans in Leeds in 1967 and this set the trend for Caribbean festivals, with the Notting Hill Street fair in London adapting a Caribbean style in the early 70s. The carnival still takes place today and they carry out an annual parade which attracts thousands of people to Leeds every year. People come to see the outstanding costumes, entertainment, Caribbean culture, and tasty food annually on the last Monday of August.
Despite the Lumiere brothers and Thomas Edison usually being credited for moving images invention, the world's first moving picture was shot on Leeds Bridge by Louis Le Prince. A short film of a family in Roundhay Garden and of Leeds Bridge was captured over 130 years ago on 14th October 1988. Footage can be found here.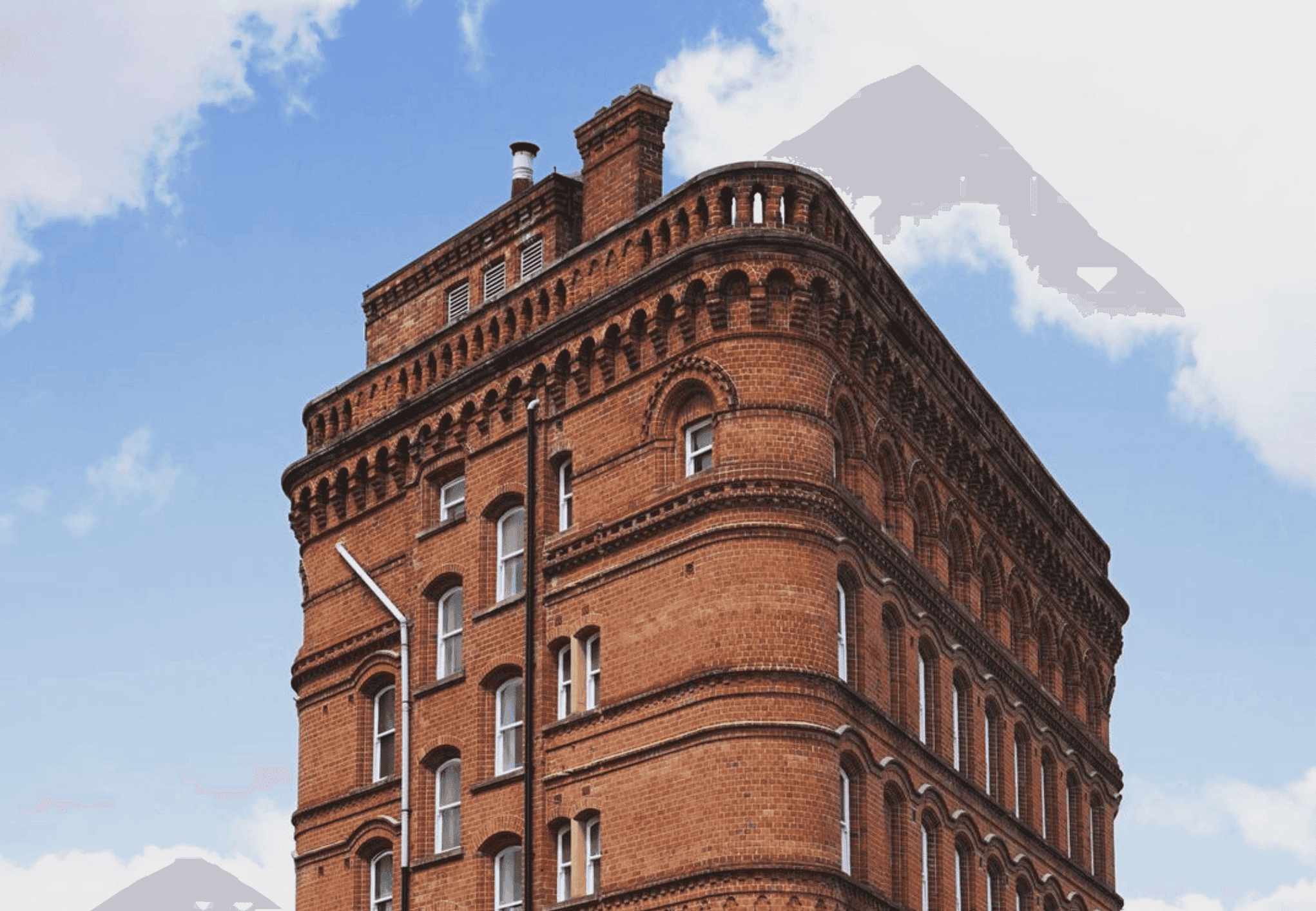 Leeds history is one of the most interesting of the Yorkshire cities. The world's first steam locomotive was produced in Leeds by Matthew Murray and John Blenkinsop. They designed the locomotive to be efficient and did this through the invention of a two-cylinder engine. It was named 'The Salamanca', after a Battle in the Napoleon War, and it was delivered to a Coal Mine in Middleton in 1812.
The UK's last gas-lit cinema is in Leeds. The Hyde Park Picture House first opened when the First World War was breaking out in November 1914, and it showed news reports and films. The grade II listed building located on Brudenell Road still operates a gas lit single screen, which shows films even now. The building was withstood the tests of time and is visited by many with its 275-seating capacity.
Cities around the world have a flat iron designed building but it was Leeds who had the flat iron building first. Located at the junction of Hunslet Lane, the triangular building opened on 3rd September 1881 as a people's café and has seen a wide variety of businesses take residence there. Currently, the building is now an office space used by charity organisations, and it is hoped the building will remain a landmark for the city in years to come.
Yorkshire has a rich history of chocolatiers and sweet makers and with Rowntree's sweet factory not far from Leeds located in York, it is not surprising that Leeds is accountable for the creation of some of our favourite sweet treats. Jelly Tots sweets were invented by Dr Brian Boffey who was from Horsforth in 1965. During his time working at Rowntree's, he developed Jelly Tots as an accidental side product when experimenting with gelatine, they were developed with colours and flavourings and are still in shops to this day.
Roundhay Park is one of the biggest parks in Europe, covering over 700 acres, it is one of Leeds most popular visitor attractions with woodland, lakes, and park land. Also, the park has Tropical World, a series of glasshouses which represent different global climates and is home to a butterfly house and aquariums. All the gardens are wheelchair accessible and there are plentiful gardens to choose from including The Friends Garden, Monet Garden, and the Alhambra Garden.
Images: Hyde Park Picture House @hydeparkph, Roundhay Park @thelakesidecafe, Leeds Bridge House @les_briques, M&S Penny Bazaar @beckbeckybeckster